Whitney Kobrin, Love Coach, Dating Expert, Energy Teacher and Trusted Advisor
Attract Great Men!
Learn how to transform your current dating situation or relationship into the love you crave, while shifting your energy to feel more relaxed, confident, and happy. In this free guide "3 Shifts to Manifest Your Ideal Relationship," I share my best feminine energy secrets and practical steps.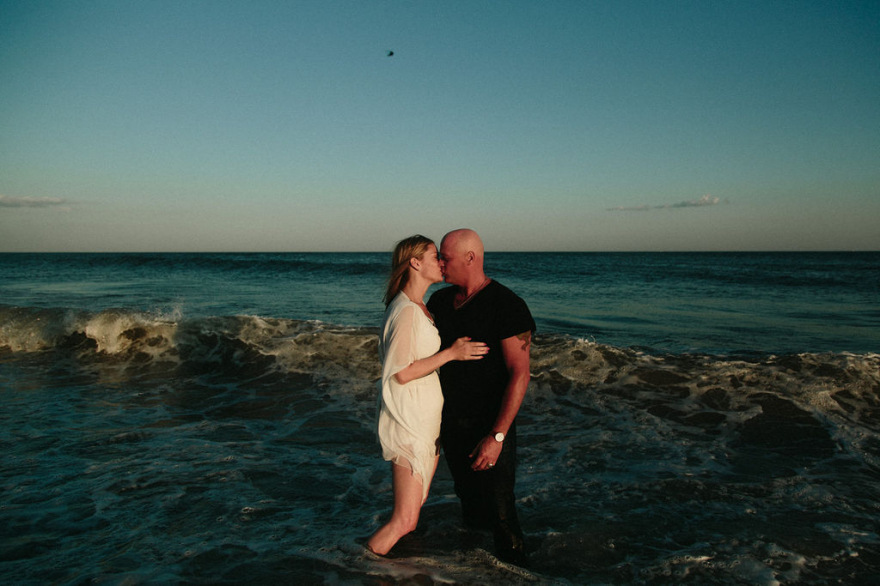 I want you to know there is a better way to have an amazing love life!
Whether you are currently...
Single and tired of being lonely
In a relationship, but not getting the love you crave
Giving up all hope and fearing you'll never find what you're looking for
Get this guide now and Discover...
The underlying reasons why you're struggling in your love life (it's not what you think).
The truth about self-love: what it really is, why it's so important, and how to raise yours.
What masculine/feminine polarity is, and what it means to be a modern, feminine woman.
How to attract high-quality, emotionally available, masculine men (both online and in person).
The only way to STOP repeating unhealthy patterns.
The path from feeling anxious and unloved to confident, relaxed, and cherished.
I've helped women of all ages with all types of challenges, including:
Loneliness



Practical dating strategies
Meeting great men through online dating
Low self-esteem
Wanting to know oneself more deeply
Trouble with intimacy, vulnerability, or trust
Increasing self-love
Overcoming co-dependence
Moving beyond friends with benefits
Healing an anxious or avoidant attachment style
Relieving anxiety around love relationships
Improving communication skills
Learning to set and enforce boundaries
Learning to manage time and energy wisely
Shyness, lack of confidence
Going through a divorce, separation, or breakup
Toxic relationships
Unavailable men
Narcissist and empath relationships
Struggling with overwhelm, exhaustion, or burnout
Moving a relationship to the next commitment step
Re-invigorating a stale relationship
Wondering what it's like to work with a Love Coach?
Hear directly from previous clients...
"I couldn't be happier! I am so grateful for Whitney's wisdom, kindness, guidance, patience, and support!
I doubted myself, but through her encouragement, I realized I could do this.
All of a sudden, I didn't have to work for love. It didn't hurt. I could sit back and receive love while being myself and even while speaking up for myself. I feel like I found my voice.
I feel more clear-headed and at peace, like I finally learned how to confidently be myself.
Oh, and I have an amazing man in my life who exceeds my wildest expectations!"
---
"I am a Type A, confident, Alpha female. Working with Whitney, I was able to let down my walls, tap into my feminine energy, and be more vulnerable and attractive.
I am much happier in my relationships with my kids, family, and friends.
I'm also now attracting masculine men who I respect and admire, and I am enjoying dating and being my true feminine self.
This coaching program has been truly life changing. I highly recommend working with Whitney if you're looking to overcome perfectionism, anxiety and failed relationships, and to attract lasting love being your own authentic self."
---
"I've worked with Whitney over the past 4 months and I have seen major growth in my own self-awareness and how I show up in relationships.
She's guided me to discover my wants and needs in a relationship and validated my feelings that I'm not asking for too much. Her caring attitude makes it easy to share difficult truths.
I have worked through limiting beliefs and she has helped me believe that I can have the kind of relationship that I desire. Whitney has listened and provided feedback as I ran through difficult conversations before bringing them forward to my partner.
Without her support I would remain stuck and unfulfilled, still hoping that things would get better, working hard to prove that I'm worthy and keep trying to make him happy."